Mauao Ocean Hoe Series – Race 1 (Sanctioned)
Venue: Pilot Bay (Waikorire), Mount Maunganui
Date: Sat 2nd Oct 2021
Distance: 10km and 18km
Host: Hoe Aroha Whanau o Mauao
PLEASE READ IMPORTANT COVID INFO:
We would like to confirm that Hoe Aroha Whanau o Mauao will proceed with our Mauao Ocean Series for Saturday 2 October 2021.
After much consideration & consultation due to current L2 Covid alert levels and paddler welfare, we ask that all paddlers who intend on racing follow strict safety protocols and restrictions on maximum numbers allowed.
Things to note:
· Refer to updated panui as the race schedule has changed. Only two races will be held.
· Masks will be compulsory on land for all staff & paddlers.
· Hoe Aroha will not be offering refreshments at this event. Feel free to pack lunch or utilise food services here in the Mount.
· All paddlers will be required to scan in via the tracing app and or contract tracing sign in sheet which will be at registration. All paddlers must also be registered with WANZ.
· Handsanitiser and cleaning aids will be made available at registration. All teams please ensure you sanitise your waka between races.
· There will be no congregating between races or after races, please leave as soon as you have finished racing.
· Race 1 and Race 2 will operate at different times to ensure no cross over of paddlers for each event. Only arrive at your scheduled Race time.
· Note we have amalgamated the 18km race, therefore men, women and men will race in the same race.
· All attendees are limited to paddlers &/or managers only.
· Crews are being asked to abide by National Covid rules to mitigate the risk of being disqualified.
· Anyone sick or unwell, please be responsible and stay home.
· Hoe Aroha would like to proceed with the event to lift the moral for all our paddlers who have missed being on the water or the spirit of racing. Paddle whanau please embrace the spirit of this event and the opportunity to make those gains on our ocean here in Tauranga Moana.
· If your crew no longer intends on racing please update the WANZ roster a.s.a.p to enable those who desire to race a paddle spot. There are limited paddling spots available.
· Any crews who have not listed their crew members will be removed by waka ama NZ, for safety purposes they require full crew lists to be applied. Please do this as soon as possible.
· Above all else, standard Outrigger safety procedures will also apply. All payments to be made prior to the event by going to WANZ to register your team and make payment to Hoe Aroha Whanau o Mauao. Yes lets get racing... we are super excited.
· Unfortunately Auckland & Upper Hauraki will be excluded from this race. We look forward to having you join us again soon.
Regards Hoe Aroha Committee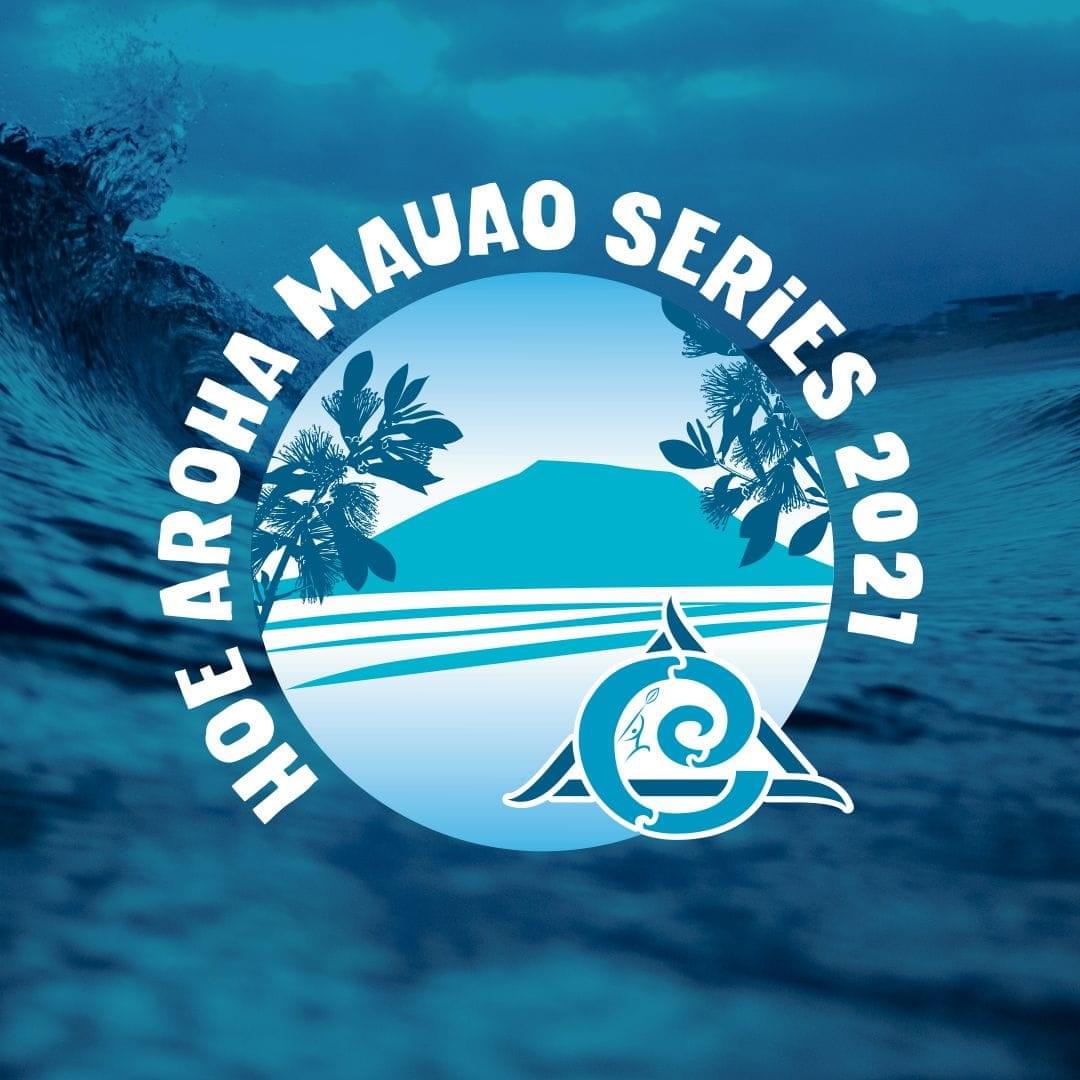 Mauao Ocean Series 2021
Make payment to Hoe Aroha 03-0374-0182793-000 (Reference: Club & Team name)
Juniors (J19s) $20
Seniors $25
One fee only, can paddler multiple races
Race 1: Saturday 2 October 2021
Race 2: Saturday 30 October 2021
Race 3: Saturday 20 November 2021
Limited Edition Mauao Ocean Series Merch!
Race Hats in Blue & White $25
Race Stickers for your car, paddles, bags, etc $5 per sticker
All payments can be deposited into Hoe Aroha Acc # 03 0374 0182793 00 either before the race or you can transfer on the day. No cash will be accepted sorry (due to covid restrictions)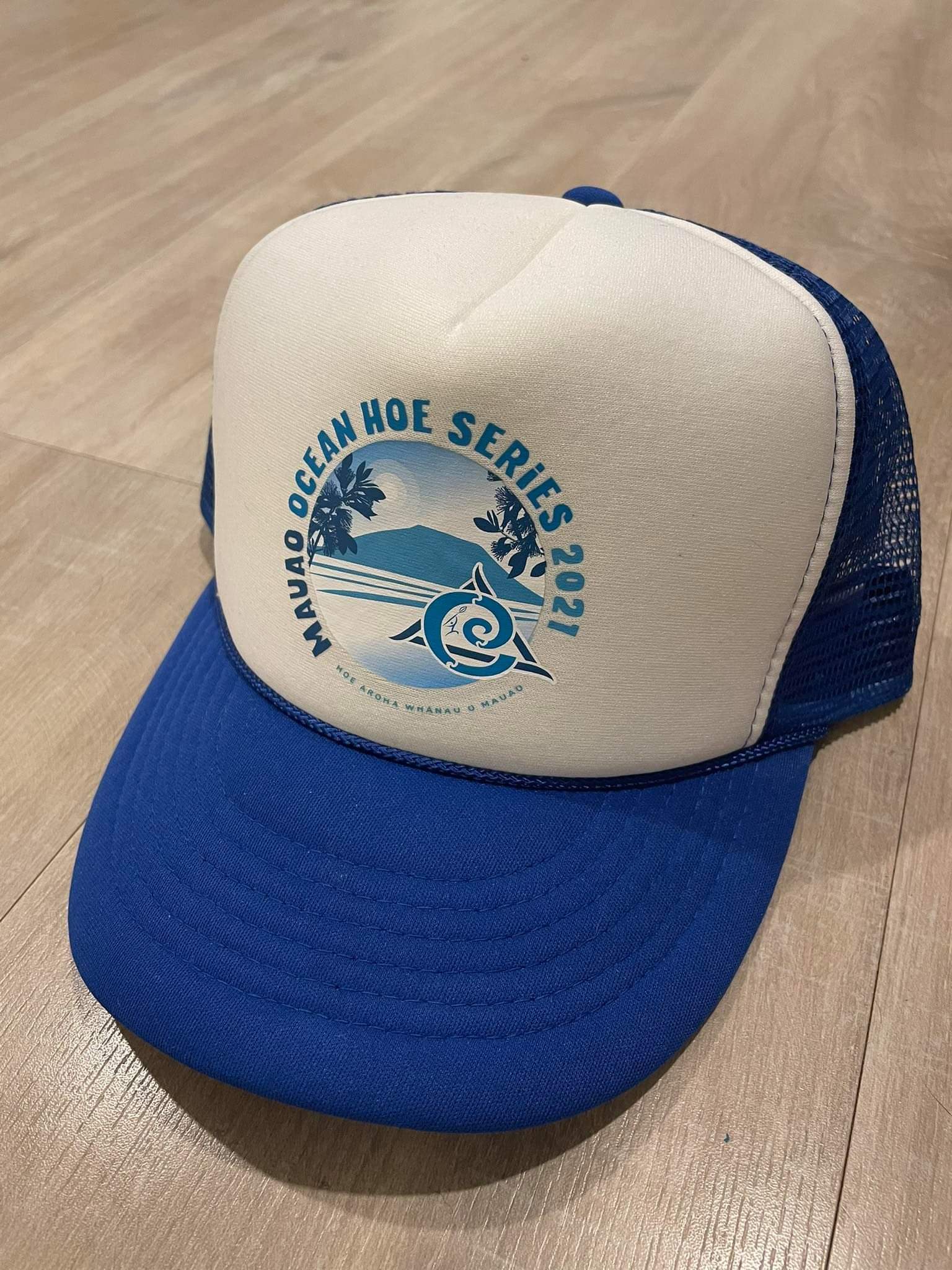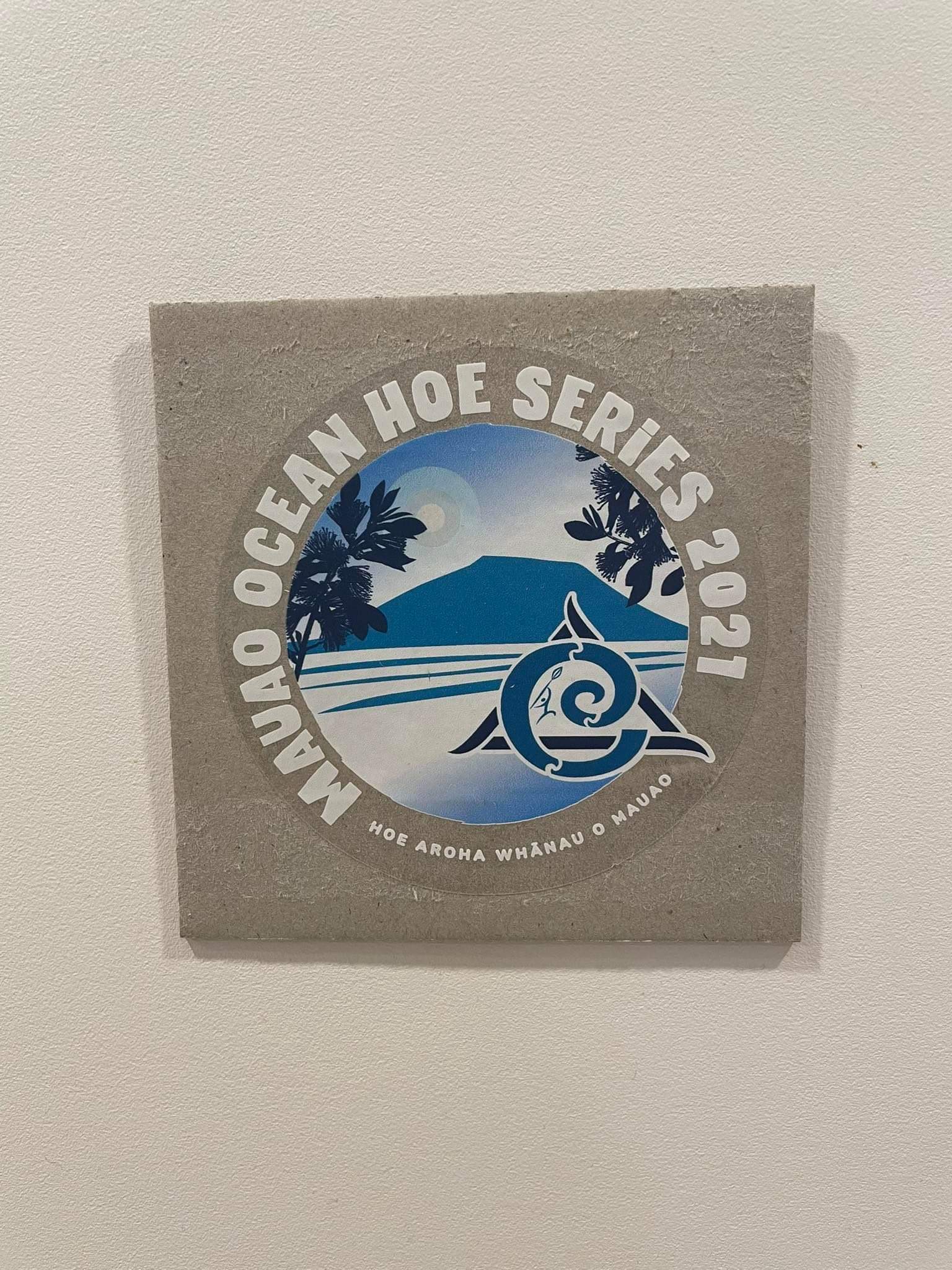 Online Entries:
Entries Close: Tue, 28th Sep 2021 at 9:00am
Roster Close: Thu, 30th Sep 2021 at 12:00pm
Contact Details
Name: Hoe Aroha Whanau O Mauao Outrigger Canoe Club
4,824 paddlers have looked at this page