Te Wānanga o Aotearoa Waka Ama Long Distance Nationals
Venue: Kakara Point (Perfume Point), Ahuriri (Napier)
Date: Fri 5th Oct - Sun 7th Oct 2018
Distance: IRON
The event will be held in Ahuriri (Napier) at Kakara Point (Perfume Point) on the weekend of the 5th October to 7th October 2018.
Sunday 7th October will be kept as a reserve day in case of bad weather for any of the events.
Panui 1 will be available 1 March.
Entries will be open 1 March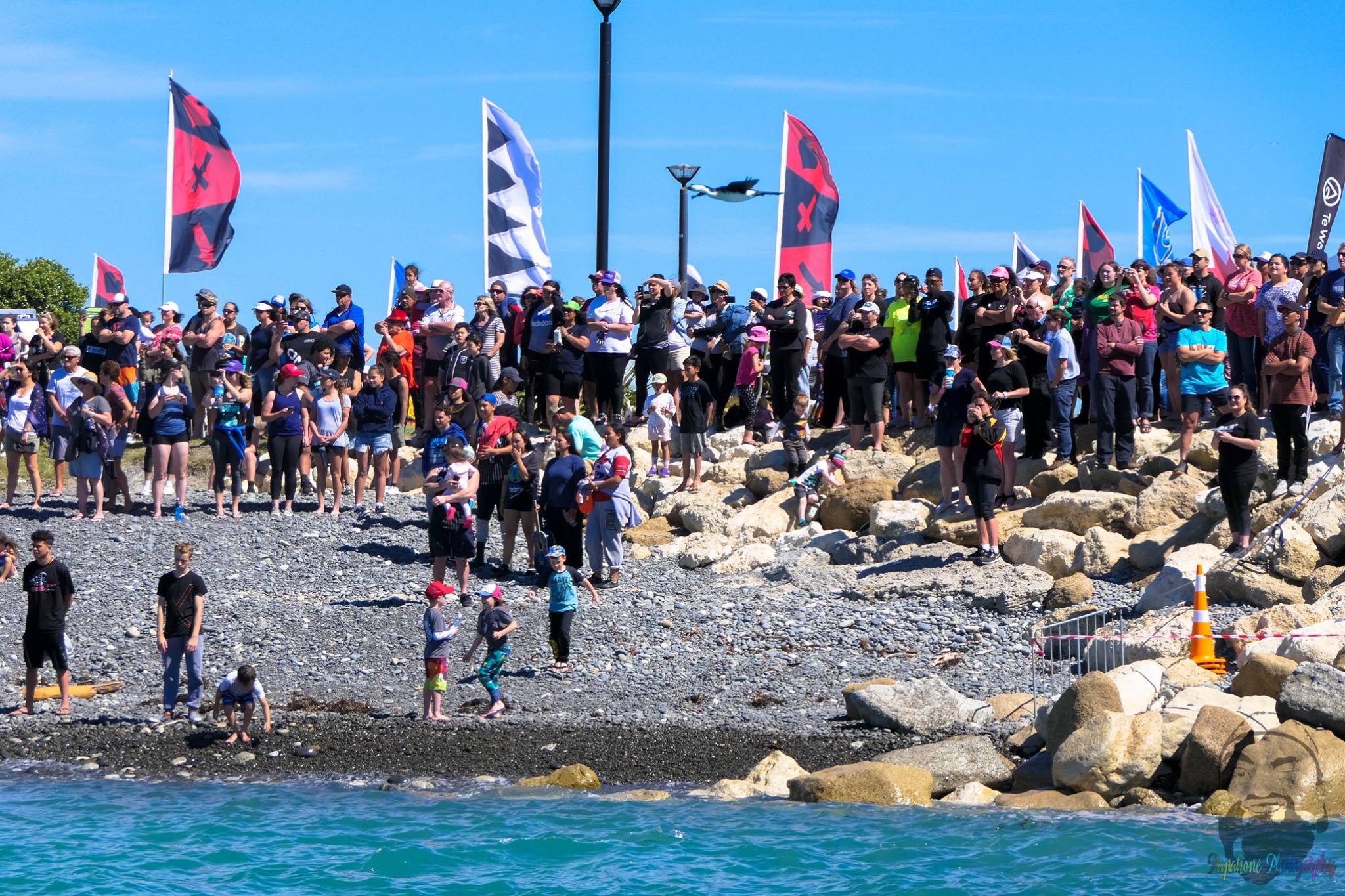 Contact Details
Name: TBA
2265 paddlers have looked at this page