Marketing, communications, and promotion are often activities Waka Ama clubs neglect but is often very important for the longevity of the club. Effective marketing and communication helps attract and retain club members.
What is marketing?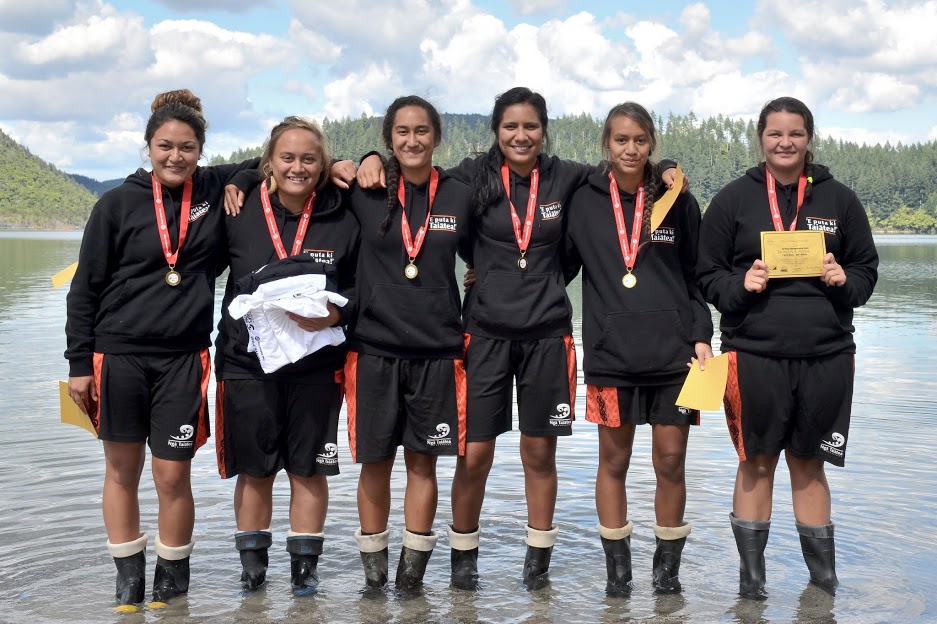 Marketing is the ability to talk about what makes your club unique and appealing to a target market.
Who does marketing?
Everyone in the club should be involved in informal marketing whenever they can. Encourage your members to tell their friends and family about what the club and Waka Ama as a sport can offer.
Promotion
Promotion is the most visible aspect of marketing and is the major focus for most sports clubs. Your promotional activities should be consistent, develop a distinctive image for the club and be different from your competitors.
There are lots of techniques that your club can use to market and promote itself. Here are some to consider:
Use the club logo on letterhead, signage, and other promotional material.

Websites are a simple and effective way to communicate to your members, supporters and the local community.

Link your website to related sites such as Waka Ama NZ

Ask your local council, schools, and recreation centers to provide a link to your site.

Signage with club name and logo should be used at registration days, competitions, and promotional events.

Flyers and brochures that outline the club and national competitions, membership fees, and contact information.

T-shirts and uniforms
Understanding the media…A guide for Waka Ama clubs
Journalists get sent lots of story ideas each day so it's important to make sure yours is the one they'll pick up.   It's not rocket science.  But it takes thorough planning. 
Below are some useful tips that will give you the best chance of getting your story – in the way you want it to – printed in the newspapers.
Taking your story to the media
1.      Be targeted in which journalists you approach – you should be targeting the sports editors of each local newspaper – a list of regional sports editors is below. 
2.      Be clear in what you're asking for – The ask will always be, that you have a story that is interesting to their readers.  Do offer them an invitation to cover the event in person but if they can't, offer to supply them all the information they need to write their story – the press release, a list of local Clubs competing and, following the event, how they performed.    
3.      The press release – is the most important piece of content you can give them. You must assume that journalists will only read the first sentence and then scan the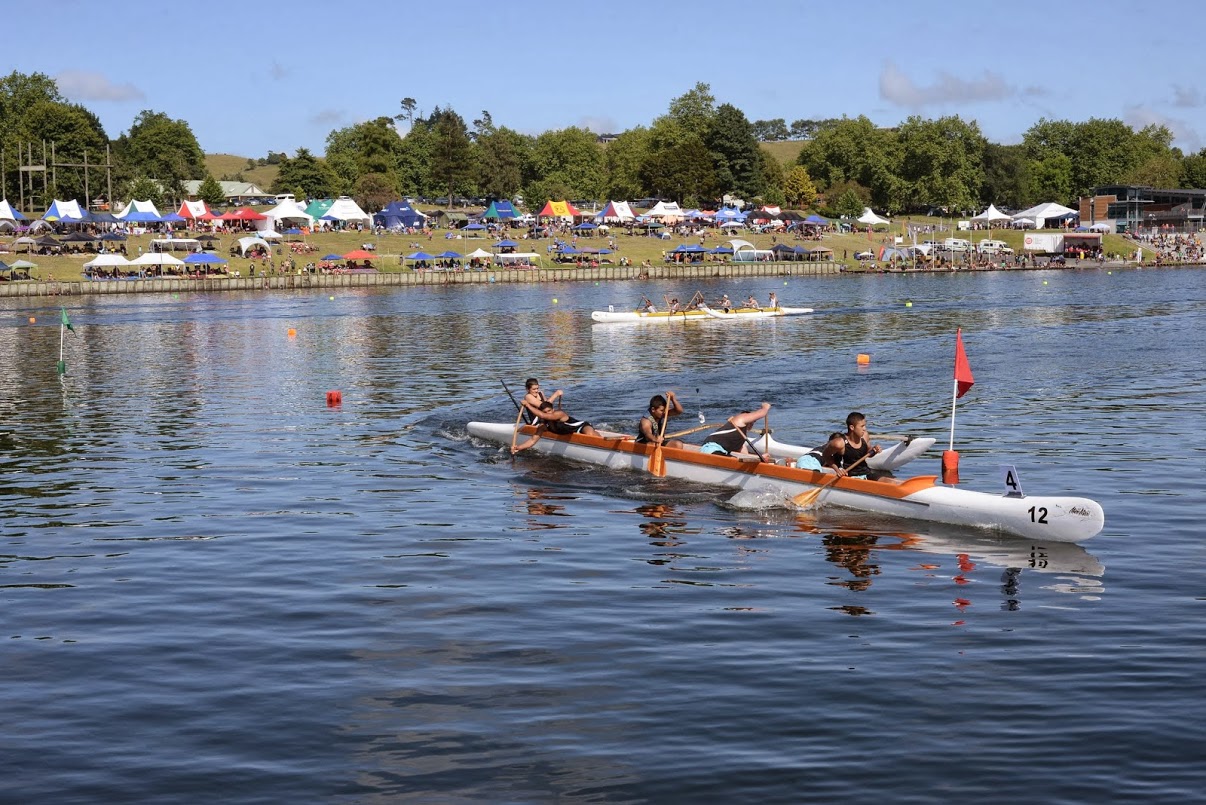 rest.  So every important point should be addressed in the first few sentences while the subsequent paragraphs are for supporting information. 
4.      Contacting the journalist – Just sending the press release to the journalist is not enough.  You still need to offer the journalist other pieces of information that will help colour the story – it might be offering an interview with you or one of the Clubs, inviting them to attend etc.
5.      Supplying photography – is a sure fire way to give your story more prominence.  The best photos to supply are action shots of crews on the water.  They need to be high quality so it's best to use a professional photographer.  At the very least the pictures will need to be:
high resolution for print newspapers (at least 1MB file size);

be captioned with the names of the Crew and those competing;

Ideally be provided to the journalist within 24 hours (no later than 48 hours) after the event.
6.  

Finding an interesting angle 
– Journalists are always interested in an angle. We love our sport and      we think everyone should love it too, but often it is the angle that will attract media. For example
There is a crew entered that are all family members

 

There are 2 sets of twins racing against each other

 

There is a Father, his son and moko taking part at the same event (3 generations)
Messaging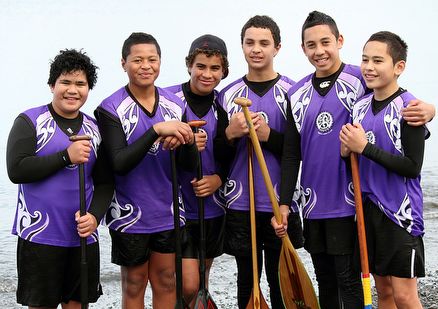 Good messaging is what guides all communications.  In your communications, you should seek to use all, or at least most, of the messaging below:
Putting together a full race programme is a huge task so we wouldn't be here were it not for the hundreds of volunteers who have given up their time.  We're also thrilled that our sponsors are helping us grow our sport (mention those sponsors that are helping you)

Waka Ama is a sport that attracts people from all walks of life and skill levels – no other sport can you have grandparents and children alike compete in the same team! 

It has grown in popularity to be the fastest growing sport in New Zealand.   Each year, more than 85 clubs and 5,000 paddlers turn out on weekends to race their Waka.

 

We're seeing that surge in popularity right here in [REGION].  Every day Clubs are getting calls from people who want to sign up.
 

 Example Waka Ama NZ media release attached, click here for a Waka NZ and NZ Post Media release.

Note: Scroll across for contact phone numbers 

Resources and useful links

http://www.sportnz.org.nz/managing-sport/guides/marketing-and-communications-for-clubs


http://www.sportnz.org.nz/managing-sport/guides/growing-your-club-membership





3677 paddlers have looked at this page

Updated: Sep 23, 2014