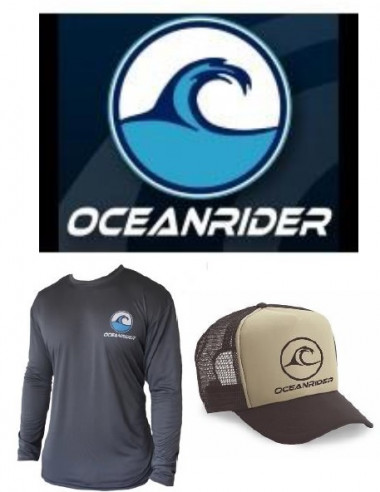 Our winner is:
KAPUA THORNICROFT from Horouta Waka Hoe Club who wins the Oceanrider Cap and Long Sleeve Tee donated by Oceanrider Sports.


The winner will be contacted through their club and their prize arranged to be despatched.
Thank you to our supplier Oceanrider Sports for their support to our membership. 




572 paddlers have looked at this page
Updated: Jun 2, 2020