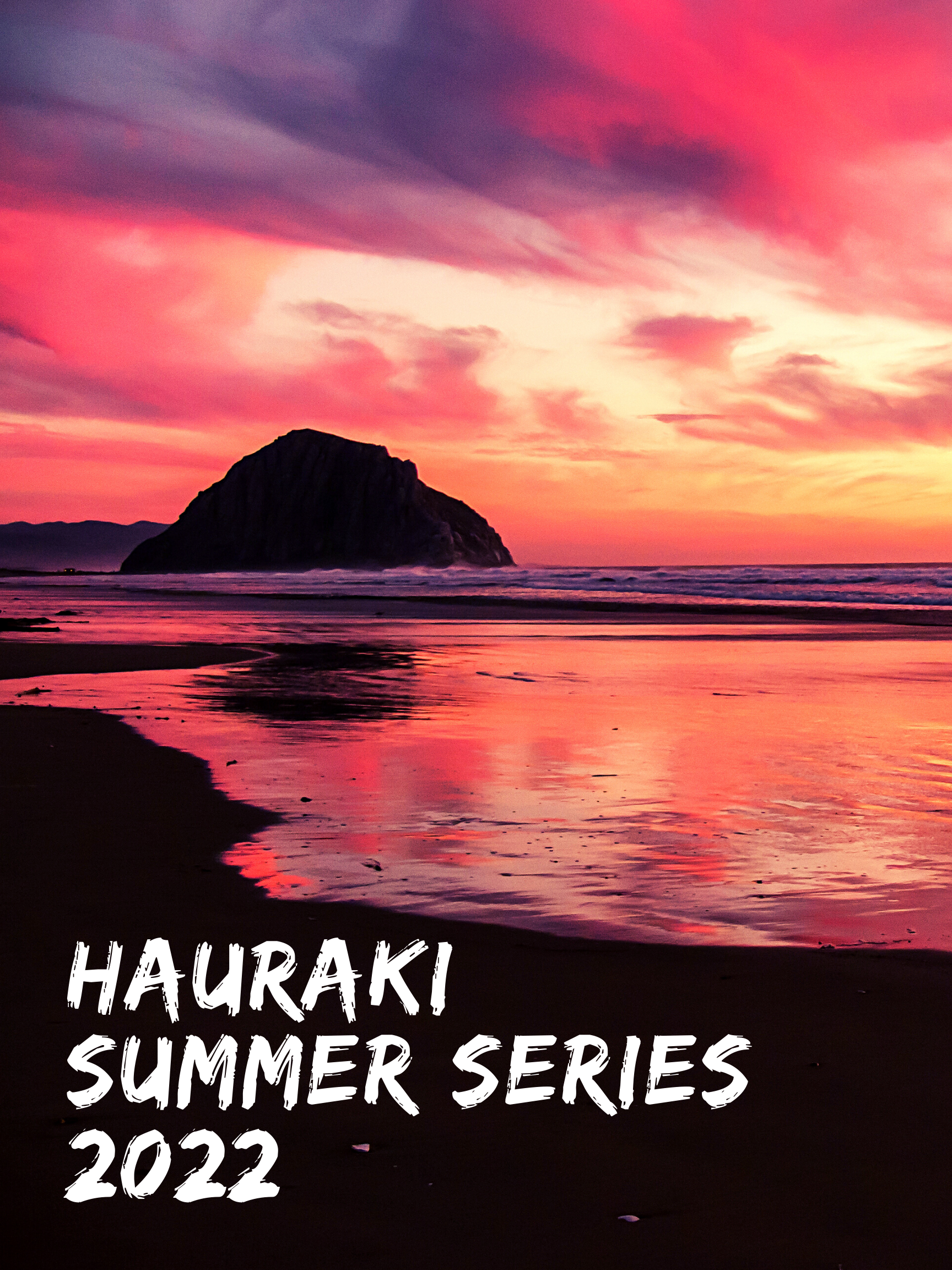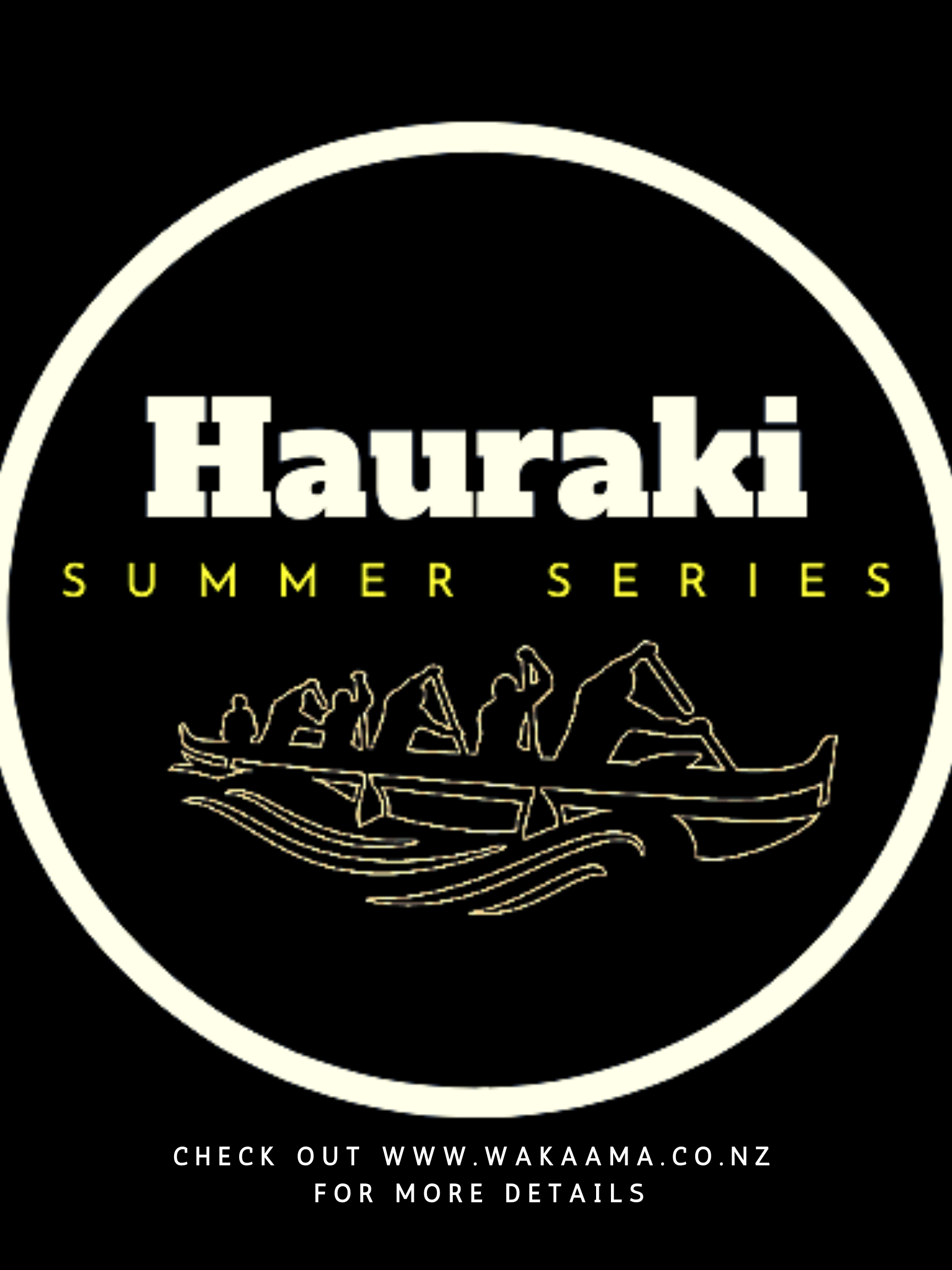 Hauraki Series 2022
Our collective whanau of clubs would like to welcome you to the Hauraki Series 2022. Together we join forces to bring you a series of 4 races in 4 different venues on four different types of water. Each venue has its own set of challenges and will give you a taste of our slice of paradise in the rohe of Hauraki along the Peninsula that is known as Te Tara o Te Ika a Maui - the barb of the stingray of Maui!
Points System
Series Points System: 1st = 4 points, 2nd = 3 points, 3rd = 2 points, 4th = 1 point, 5th = 1 point etc.
Teams have to participate in a minimum of 3 events to be eligible for series points. Teams must race under same team name for all events to accumulate points.
More info will be put out, keep an eye out for any updates.
Race 1 Payment
Once entered payment can be made online
Te Aputa Tira Waka 38 9016 0618893 000.
Please use your team name, race number and division as reference.
Race 1
Host: Te Āputa Tira Hoe
Date: 12th Feb 2022 19th Feb 2022
Venue: Te Puru, Thames Coast
Race Distance: 8-16km
Contact: tuhorokiteau@gmail.com
Host: Whitianga Waka Ama
Date: 26th Feb 2022
Venue: Cooks Beach
Race Distance: 8-16km
Contact: wakawhiti@gmail.com
Host: Hauraki Waka Ama
Date: 19th March 2022
Venue: Tuapiro Reserve
Race Distance: 8-16km
Contact: haurakiwakaama@gmail.com
Host: Te Whānau Waka Ama o Whangamata
Date: 26th March 2022
Venue: Island View Reserve
Race Distance: 8-16km
Contact: twwaow2@hotmail.com