Regatta Cancelled
Sorry, but this regatta has been cancelled.
View other events on our Events page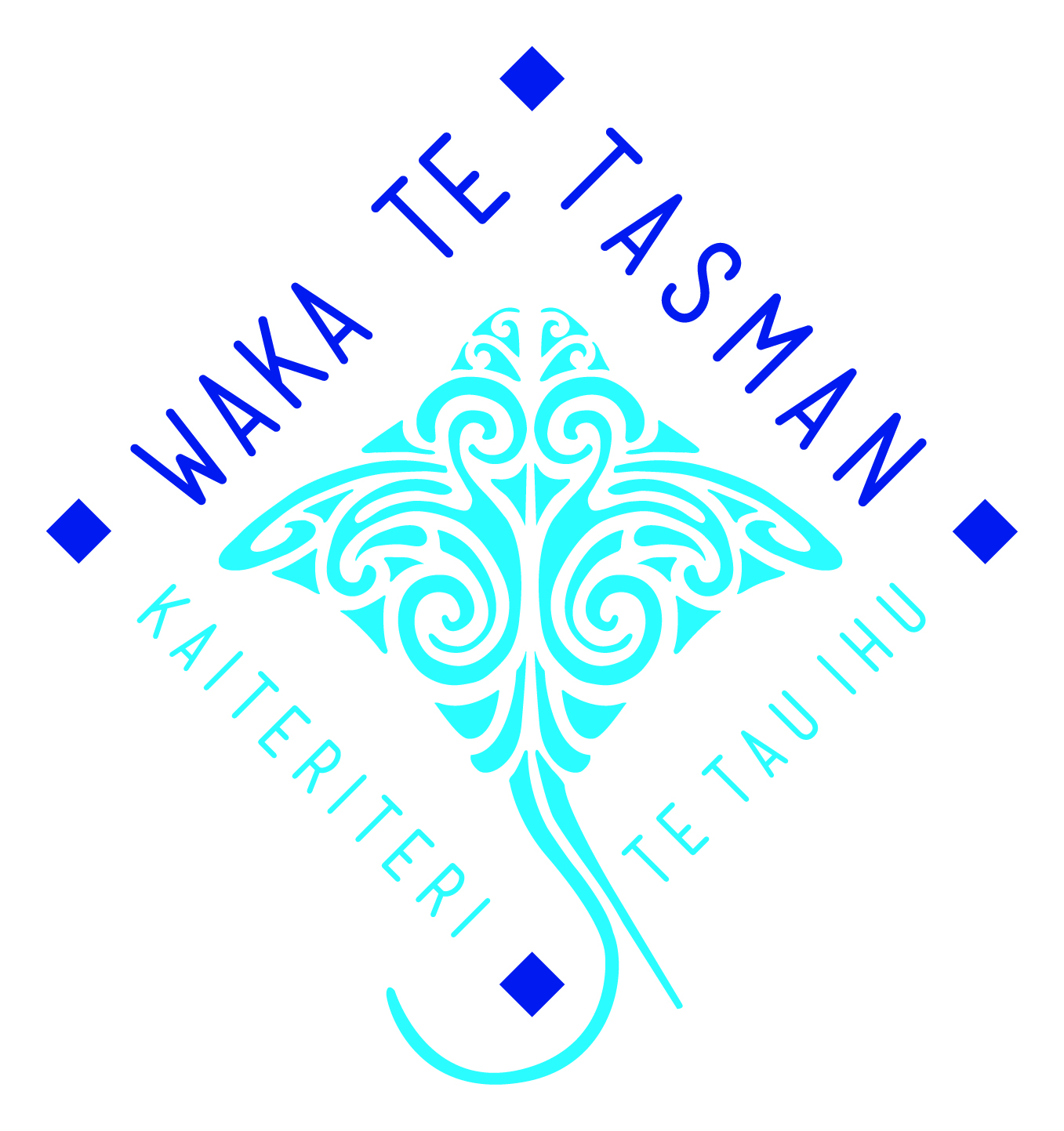 Please see attached pānui for all updated 2021 information - there will be no extra supporter meal tickets for sale this year (more information in the pānui)
Due to large entry numbers, we ask for ONE payment per club. Individual team payments will be considered a donation. If you are paying for multiple crews please follow up with an email to davidheather@xtra.co.nz advising your crew names, and the division. Please use the email above for account details

No entries or payments will be accepted on race day.
Entries close Thursday 4th November. All payments need to be cleared by Wednesday 10th November.