Te Rua Manga Race (Sanctioned)
Venue: The Ramp, Ian Shaw Park, Mt Wellington, Auckland
Date: Sat 31st Aug 2019
Distance: 2-5km, 5km, 10km
Host: Cook Islands Outriggers Association
Meitaki ranuinui to all Clubs and Paddlers for your support towards Te Rua Manga Race.

With your support we were able to finish the day of racing by midday.
We hope you enjoyed the day with the back to back racing, endless soup for everyone, music and entertainment.
A special mention to all Volunteers for your awesome support.
Kia Manuia
Cook Islands Outriggers Association
Committees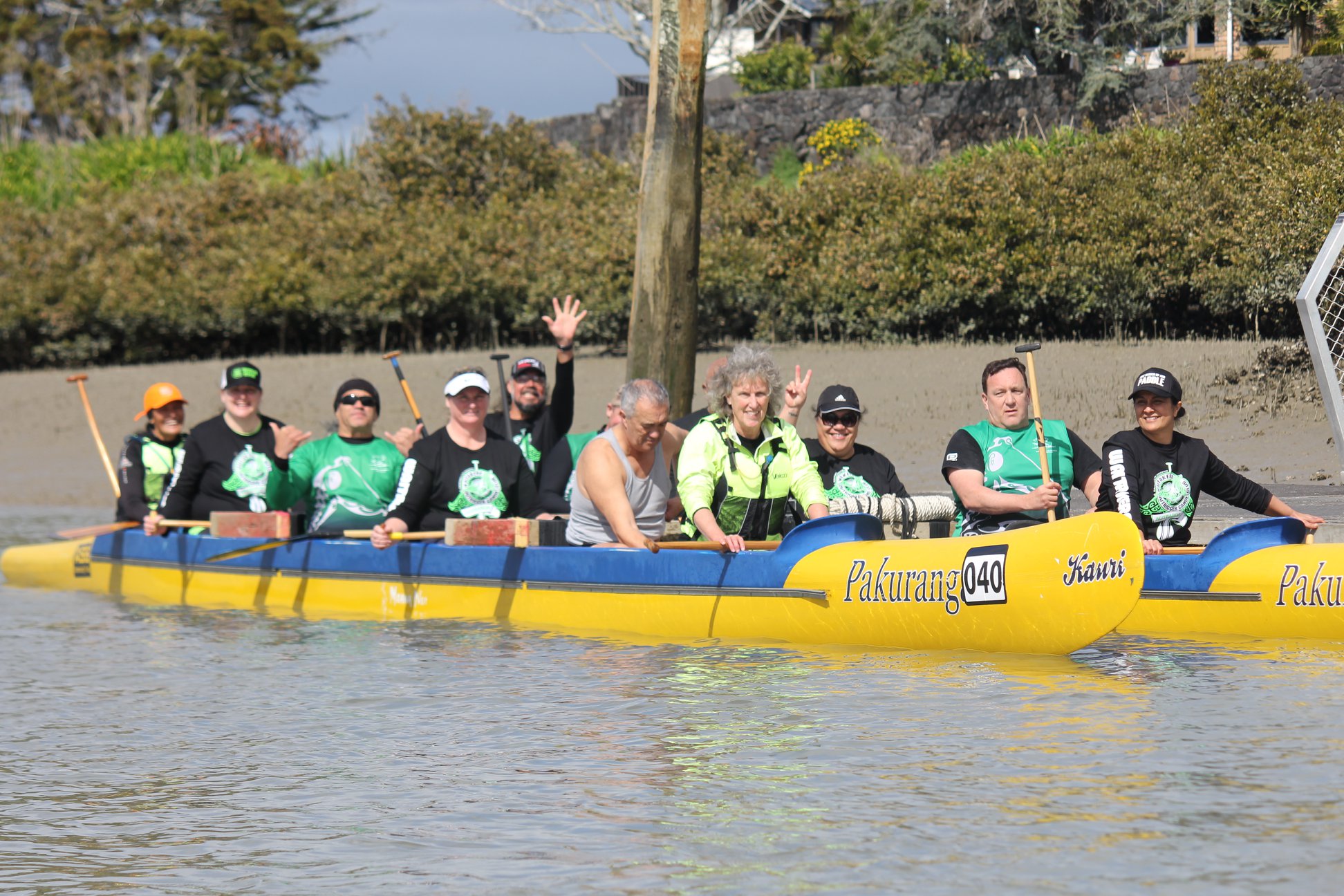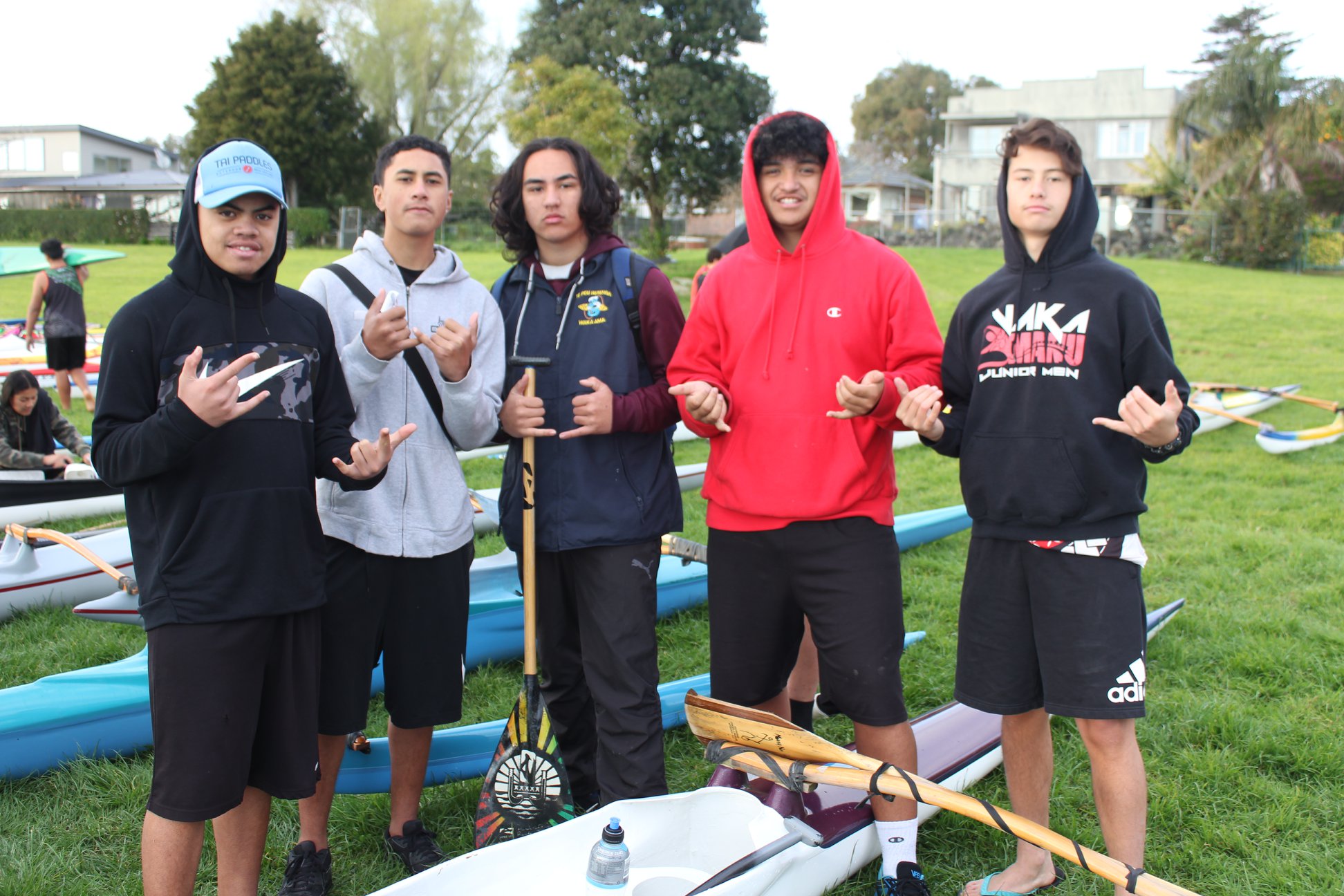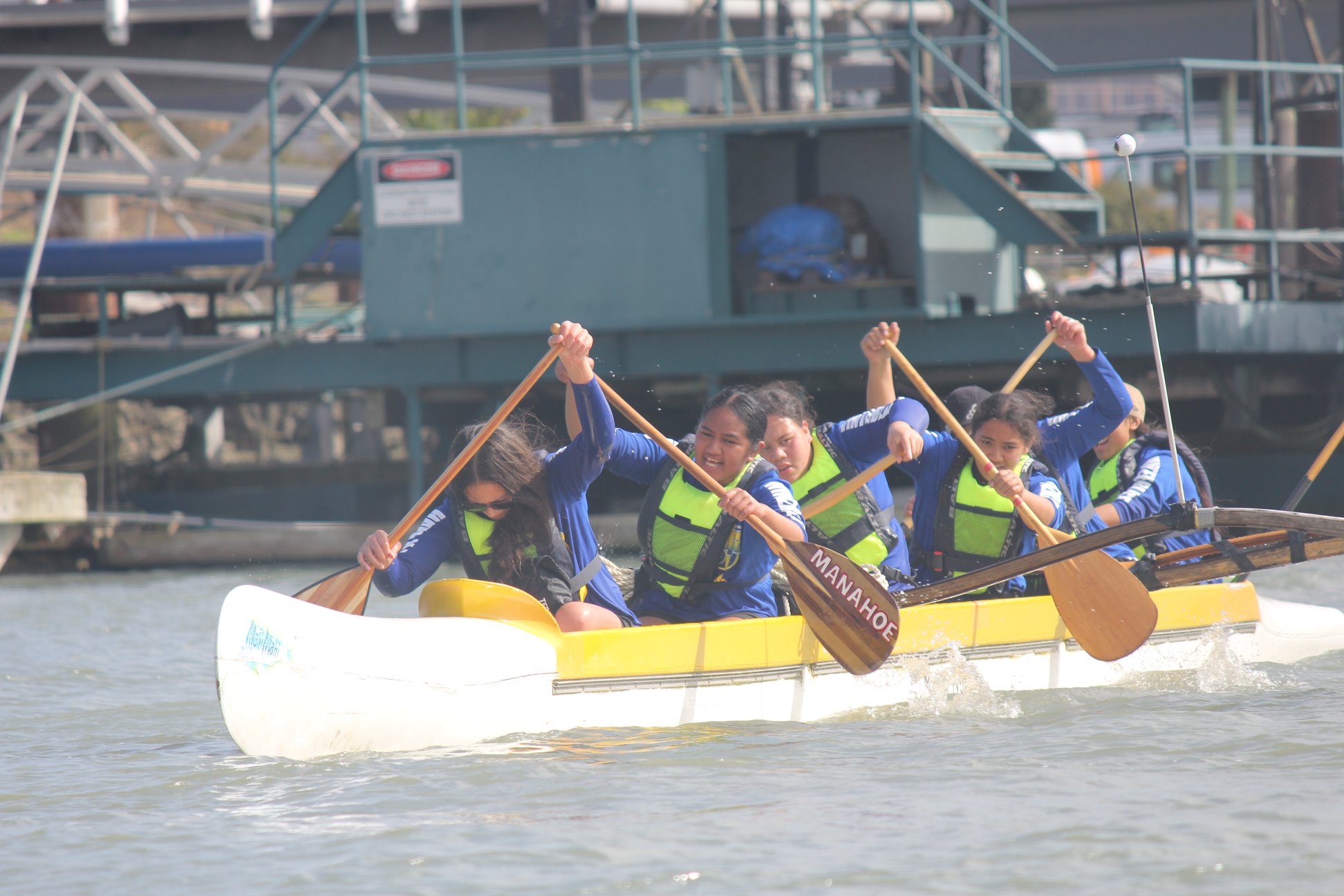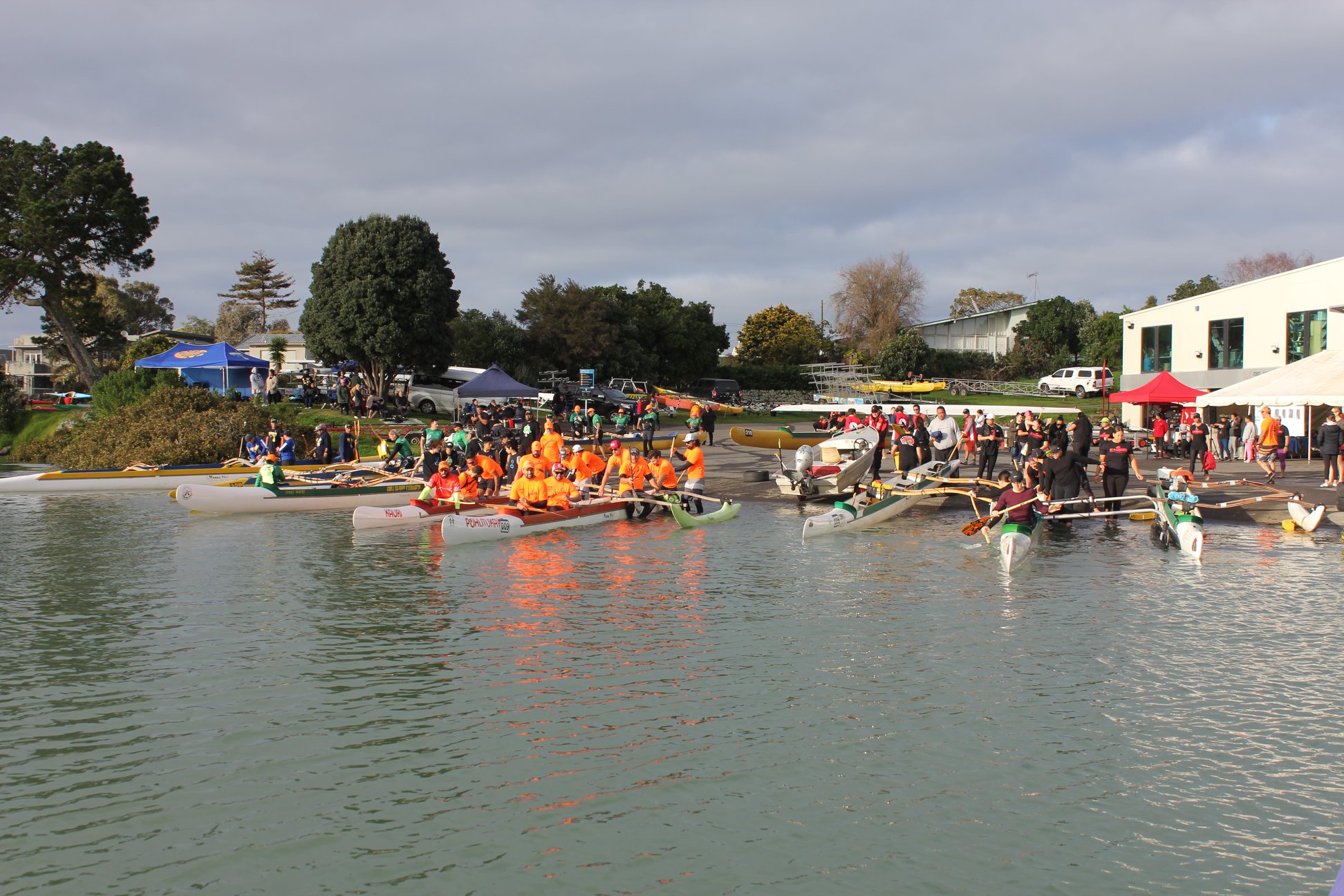 Online Entries:
Entries Close: Thu, 29th Aug 2019 at 11:59pm
Roster Close: Thu, 29th Aug 2019 at 11:59pm
Contact Details
Name: Cook Islands Outrigger
2,956 paddlers have looked at this page