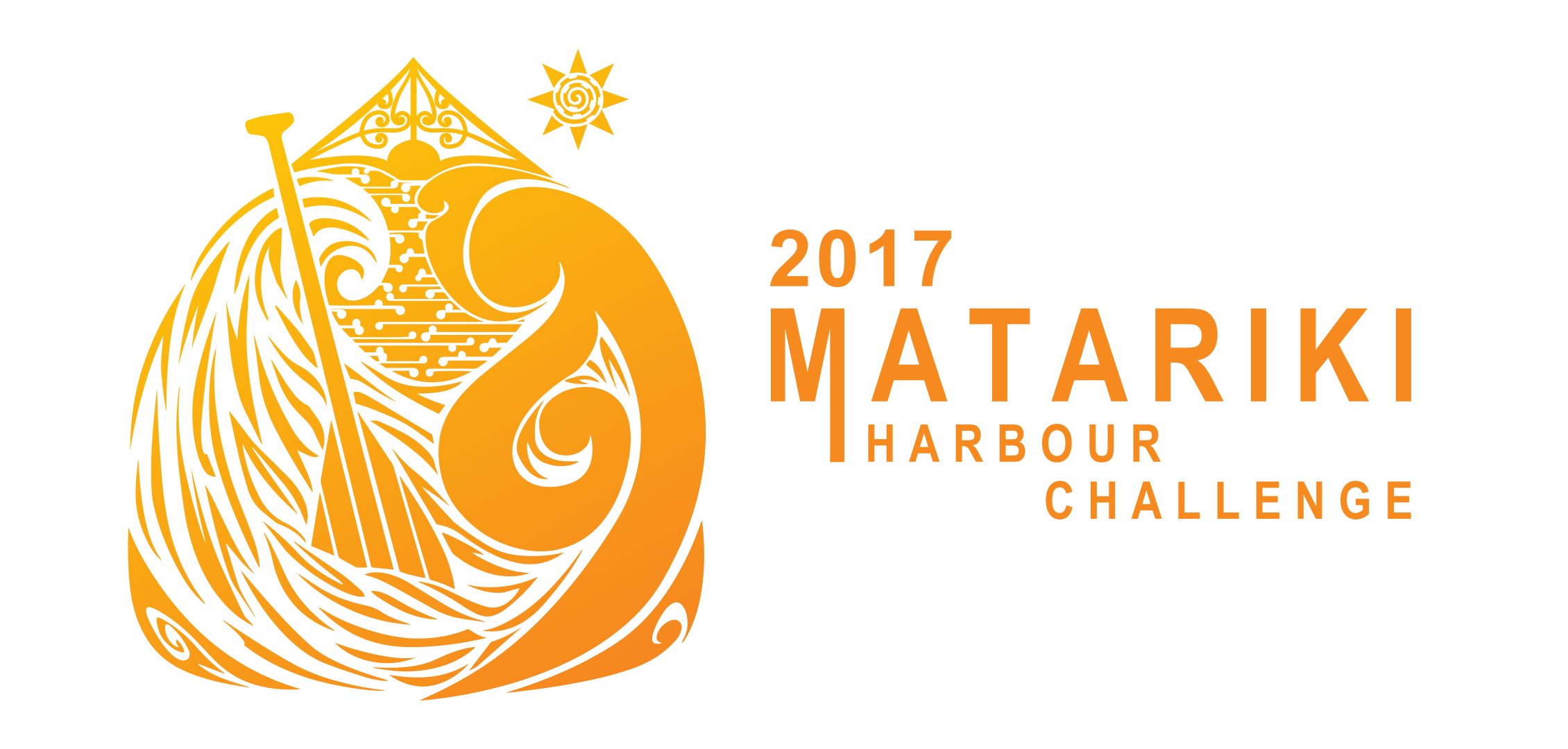 Viewing live through yachtbot application links are as follows to view Saturday:
Race 1 – 8km course Juniors/Open http://www.yacht-bot.com/races/13359
Race 2 – Women/Mixed 15-18km http://www.yacht-bot.com/races/13347

Race 3 – Men 15-18km http://www.yacht-bot.com/races/13351
Race Day: Saturday 8 July

Postponement:
Sunday 9 July
Venue: Te Wharewaka o Pōneke
Wellington Waterfront
Cost $15.00 J16/J19
Senior $25.00
W6 Men/Women/Mixed
Distance: 8km Junior/(Open) Senior paddlers
15-18km Open
NOTICE: The account number currently noted on the Panui is incorrect. All payments are to be paid to:
Ngahuru Charitable Trust
03-0584-0295411-02
Reference "Mata" followed by team name
Payment needs to be received no later than Wednesday 5 July 2017. Payment will not be accepted on the day of the event. No payment – no paddle.
If Clubs have already made payment they will need to check their accounts to see if the payment has been reversed. Any issues please email hikoikoiwakaama@gmail.com.