2017 Te Wānanga o Aotearoa Waka Ama Sprint Nationals
Venue: Lake Karāpiro, Cambridge
Date: Mon 16th Jan - Sat 21st Jan 2017
Distance: Sprints
Host: Waka Ama NZ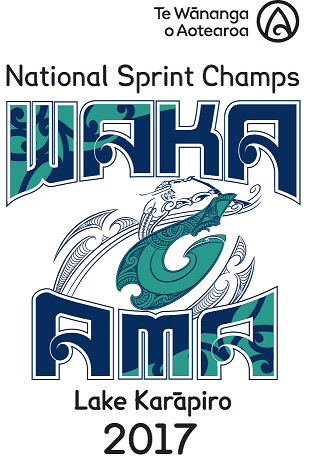 Draft Lane Draw is now online. Please contact admin@wakaama.co.nz for any queries.
Please see the 4th and final pānui for the 2017 Sprint Nationals.
From tomorrow afternoon (Fri 13th) admin@wakaama.co.nz emails will be checked sporadically as we make our way to the Lake this weekend. The admin desk at the Lake will be open from 3pm on Sunday. Safe travels everyone!


Entries can be viewed online at any time at the bottom of the page.


PLEASE NOTE: Could those clubs with W12 Midget Men and Midget Women W6 250 clashes please contact us ASAP


Key dates:

Friday 13th January 2017

Payment for entry is due, funds must be cleared by this day. Payments can be made by Internet Banking or Cash - Payment cannot be made by cheque

No payment, no racing

Sunday 15th January 2017

· Roster changes closed

· Managers meeting for Midget racing

Monday 16th January 2017

Powhiri Monday Morning 8:30am and racing will start on the Monday mid-morning for Midgets


Canoe Number Holders
Social Tickets
Full Week Car Passes
Online Entries:
Entries Close: Fri, 16th Dec 2016 at 12:59pm
Roster Close: Sat, 7th Jan 2017 at 12:59pm
Contact Details
Name: admin@wakaama.co.nz
50,925 paddlers have looked at this page