Name: Amiria Salzmann
Age: 22
Waka Ama Club: Coach Toa Waka Ama Intermediate Girls,  Paddle for PCKC (Porirua Canoe Kyak Club)
What course did you complete at Outward Bound? How long were you at Outward Bound for?
Classic 21 days
What did you find most challenging at Outward Bound?
The most challenging thing about Outward Bound was coping with the cold weather.
Each scheme (activity) was challenging in its own way and the instructors would make it harder for us to challenge an push us further, for example, doing high ropes with our eyes closed.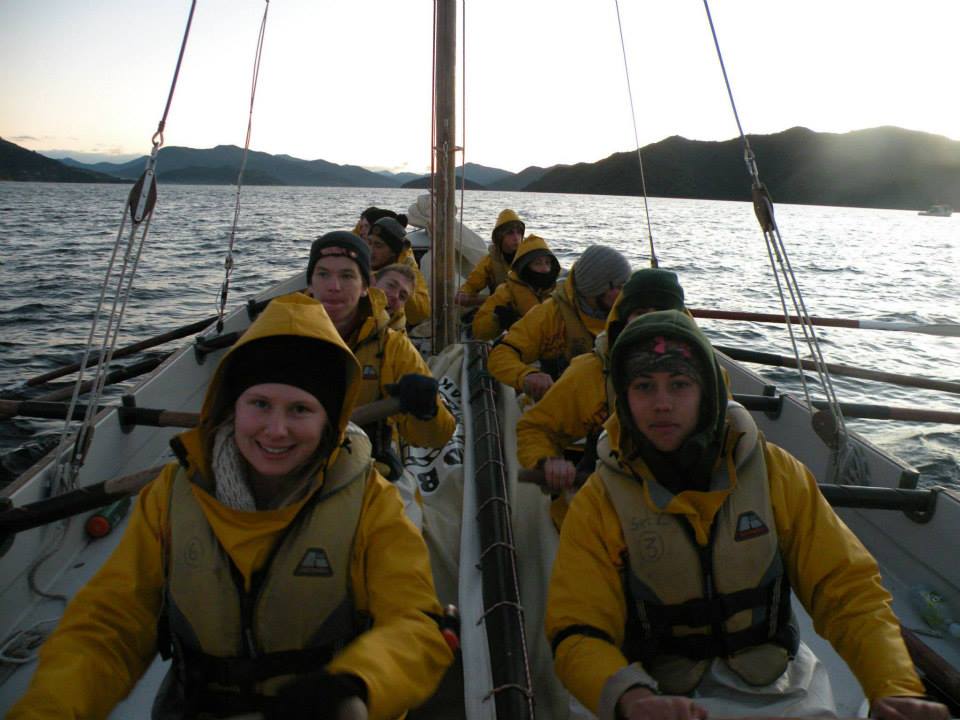 What experience did you enjoy the most?
Its hard to pick one experience. as I enjoyed all the schemes. The sea scheme was cool because I had the opportunity to learn how to sail and be the skipper. Tramping up four mountain peaks was exhausting, but seeing Mt Taranaki all the way from the south island and the amazing views made it all worth it.
What would you say to someone who is thinking about doing a course?
For someone who was thinking of doing the course I would definitely encourage them,  that they wont regret it and it'll probably be one of the best experiences they would ever have. I wouldn't go too much into the details about what you do there.  Everyone that I knew that had done Outward Bound didn't tell me anything before I went (even my brother) because it ruins the anticipation.
What are some tips you would give to people who are going on a course?
Some of the tips I would give people, if they're going in the winter time is to take heaps of warm clothes and tell your whānau to send you heaps of packages.
I would also say that they need to have an open mind and positive attitude and be prepared to be pushed to their limits.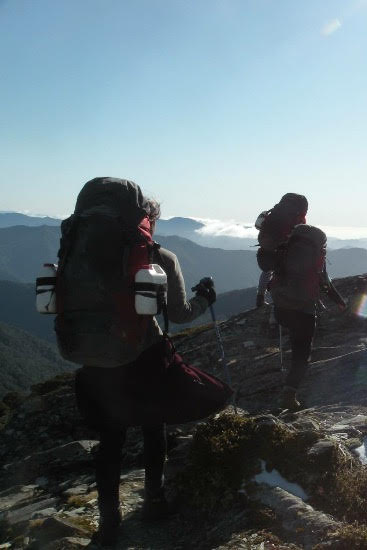 What are some values that Outward Bound School taught you?
The values that Outward Bound helped me define as important for me were family, helping people, team work, compassionate, and open-minded.
Resilience and Perseverance
I also learnt that there will always be challenges in life and there are things that you don't want to do (like jump in the freezing ocean in the middle of winter) but you just have to get on and do it.  I learnt that I am resilient and that I can adapt to different situations and that I persevere.
Appreciation for the environment
The experience at Outward Bound also gave me more of an appreciation for our environment and how everything we do can make a difference to our environment .  It also made me realise that we all have a responsibility to care for our environment now for future generations. 
Last but not least it made me appreciate hot showers and 21st century washing machines.
Would you recommend Outward Bound to fellow paddlers?
I would definitely recommend Outward Bound to fellow paddlers.  I've already told the paddlers in my waka team and everyone that's asked about my experience at Outward Bound that its an awesome experience.   I think Outward Bound is the opportunity of a life time and we are fortunate as paddlers that there are scholarships available for us to attend.
Is there any one you would like to thank that supported you during your Outward Bound experience?
Thank you Waka Ama NZ and my sponsor Pub Charity for making it possible for me to go to Outward Bound and my whānau for sending me packages. To my instructors Thom and Angus for the unforgettable experiences and last but not least to my fellow Watch Rutherford 607.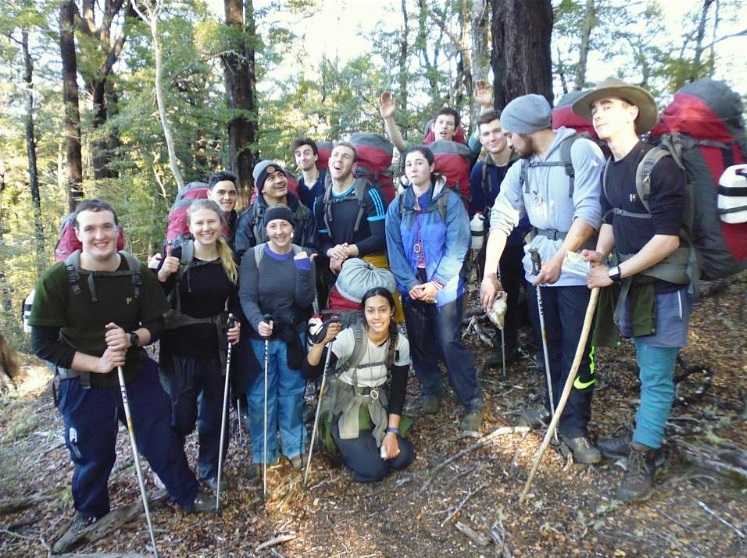 1,494 paddlers have looked at this page
Updated: Aug 20, 2015