Name:  Carmel Barrett
Age: 44
Waka Ama Club:  Motueka
What course did you complete at Outward Bound? How long were you at Outward Bound for?
I spent 9 days on the Discovery Course
What did you find most challenging at Outward Bound? 
 I challenged myself everyday,  weather it was swimming in the middle of winter or tramping in the dark or rock climbing in torrential rain. The high ropes stand out,  even though you are attached to safety ropes its still very challenging when heights are not your thing! Not knowing what was happening next was also challenging!
What experience did you enjoy the most? 
I loved my Rutherford 608 family, we all supported each other no matter what and have experienced some amazing adventures, shared our thoughts,  laughed and sang and cried!  Kayaking on the Pelorus River with a lunchtime sauna and hot bananas was another awesome day!
What would you say to someone who is thinking about doing a course? 
Without hesitation I thoroughly recommend doing an Outward Bound course – you will not regret it!
What are some tips you would give to people who are going on a course? 
Be as fit as you can be – don't skimp on good gear,  tramping boots especially
What are some values that Outward Bound School taught you?
Solo was a timely and valuable time for me.  What are my priorites and where is my pathway taking me.  Relationships and behaviours are things that are very important – you are in control of your destiny and the choices you make have flow on effects.
Choose the path less trodden – make your own way!
Would you recommend Outward Bound to fellow paddlers?  
Totally!  The team building that you experience is something that will benefit crews and individuals alike!
Is there any one you would like to thank that supported you during your Outward Bound experience? 
I would like to thank WANZ/Outward Bound for my sponsorship,  Drummer Dave and Brittney Bat my Instructors my Rutherford 608 Watch mates and of course Pete xx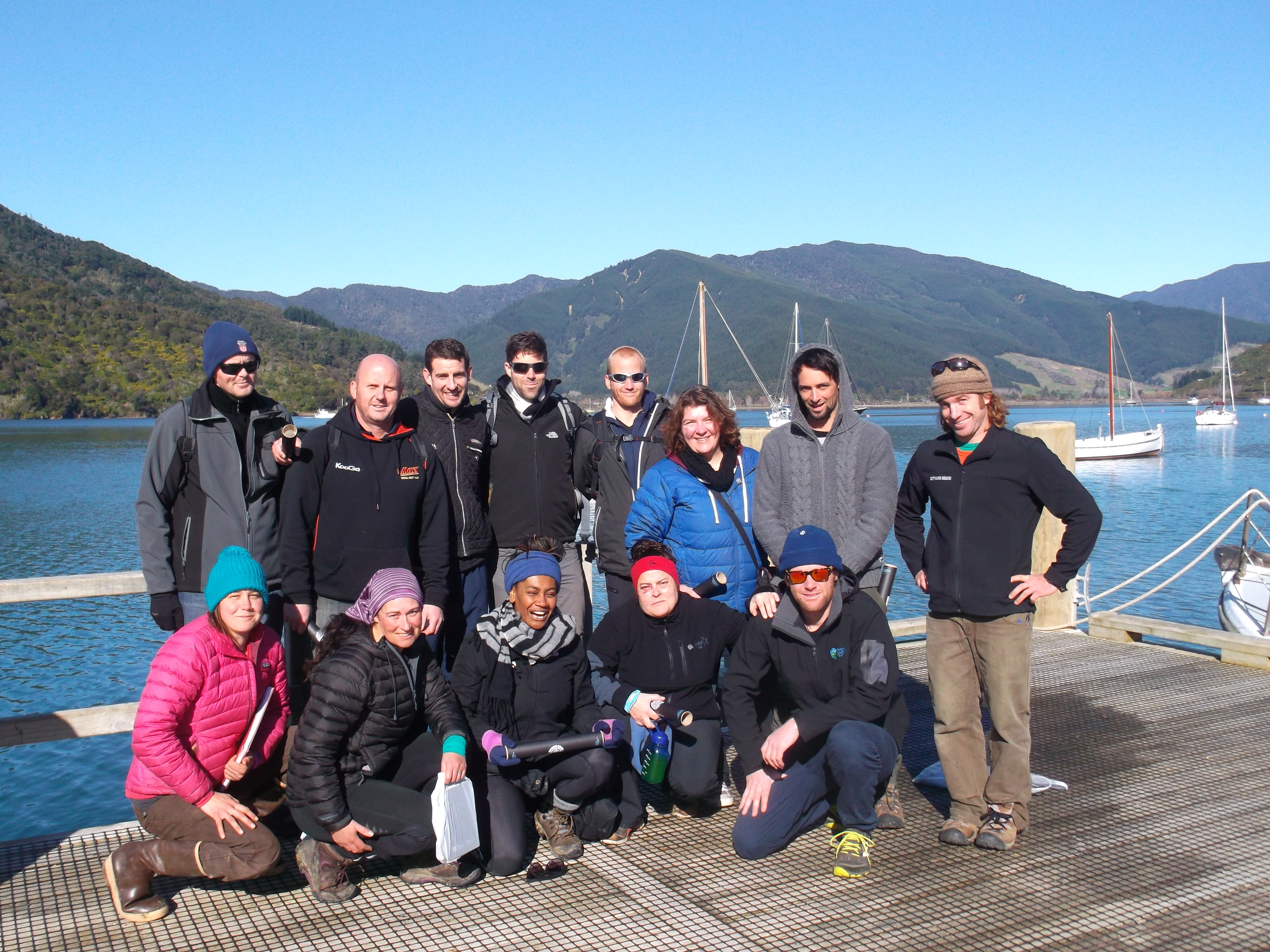 1,063 paddlers have looked at this page
Updated: Aug 12, 2015