My Outward Bound Experience
Name: Kahurangi Tapsell
Age: 31


Waka Ama Club: Tauranga Moana Outrigger Canoe Club (TMOCC)
 

What course did you complete at Outward Bound? How long were you at Outward Bound for?

Discovery (ages 27-45).  I was at Outward Bound for eight days (Sunday to Sunday).

What did you find most challenging at Outward Bound?

Solo.  Not so much the experience of being alone in the bush, but more the challenge of taking time to think about priorities, goals and aspirations, and asking tough questions of myself.

What experience did you enjoy the most?

Bizarrely, the one hour run on the final day.  I normally don't particularly enjoy running, but it was a challenge and it is something that I have continued since I arrived home.  Followed by a swim off an ice covered wharf and a cake on my birthday was unforgettable.

What would you say to someone who is thinking about doing a course?

Don't even think about it.  Just get your application in and go for it!  It will be one of the most rewarding experiences of your life and most likely life changing.  My entire outlook on life has been reconfigured.  Eight days (or 21 days if you go for the longer course) may seem like a long time away, but it will reward yourself and the people around you for the rest of your life.

What are some tips you would give to people who are going on a course?


Just to be yourself and be willing to give everything a go.  Your watch (group) will comprise other people who are there for similar reasons to yourself and for that reason everybody wants to make the most of their time in Anakiwa.  My watch was a highly supportive bunch and you will make friends for life.

What are some values that Outward Bound School taught you?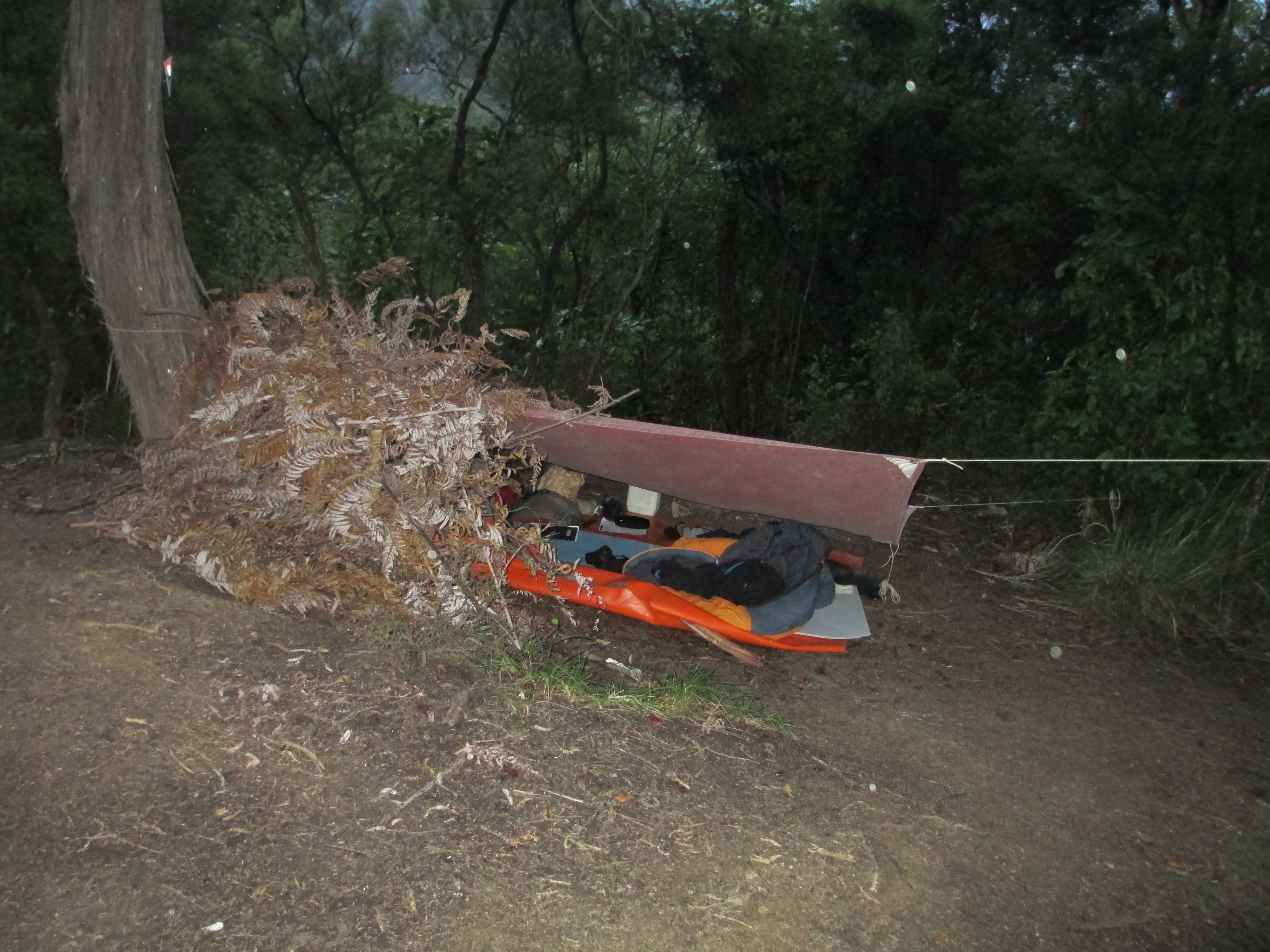 That when I am tired or think that I can't go any faster or further, I can always give a little bit more, and then even more after that.  I can always push my limits further and that many limits are often self-imposed.  I need to remember the important things in life and to not be afraid of failure.  Failure is just a stepping stone on the road to success.
Would you recommend Outward Bound to other paddlers?
Definitely, just apply and worry about the details of getting there later.  If you have paddling goals or just life goals in general, an Outward Bound course will provide you with the mechanisms to achieve these.
Is there any one you would like to thank that supported you before or during your Outward Bound experience?
I would like to thank the Outward Bound foundation for providing funding and Rebecca Ryder of TMOCC for providing me with a reference.  I also have to give a colossal thanks to my wife Sarah for her willingness to look after our three children on her own for a whole week.
1,258 paddlers have looked at this page
Updated: Sep 01, 2014